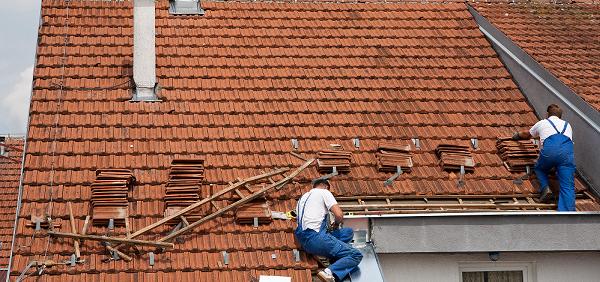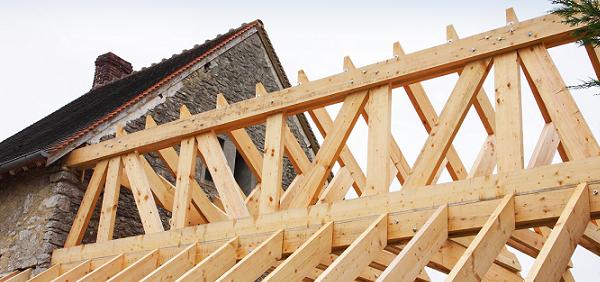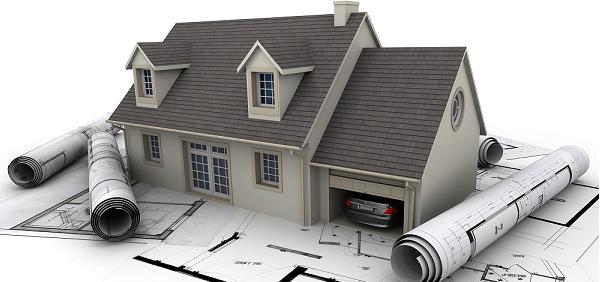 About All South Roofing
We consider ourselves to be experts when it comes to roofing services in London and surrounding home county areas. We have dedicated roofers based in and around the London areas. This means we can be with you in no time, whether its maintenance work or emergency repair. All our roofers are fully qualified and have years of experience in various expertise of roofing. This means we provide a wide range of roofing services which include Roof Tiling, Slate Roofing, Felt Roofing, Roof Repairs, Roof Maintenance, Emergency Roofing, Guttering and Drainage Services.
For us no job is too BIG or too SMALL. Every job we take on gets treated with equal priority and most importantly the job gets done properly. We provide both domestic and commercial roofing services across London and the surrounding home counties.
If you would like to know more about the roofing services we can provide, see our testimonials or get a quote. Plese feel free to give us a call or fill in our contact form.
Services
Slate Roofing
Roof Tiling
Felt Roofing
Roof Repairs
New Builds
Guttering + Drainage